Qualification
Enterprise honors: After 20 years of arduous work, the 4Design Software constantly advanced forward, suffering ups and downs on the way and harvesting flowers and applause. In 2010, the company was awarded the "Nest Award "issued by the China Construction Industry Association and was selected as the preferred software brand for Asia Pacific designers.
Previous exhibitions: Over the years, the 4Design Software team has hosted hundreds of exhibitions in China to bring the best products to customers.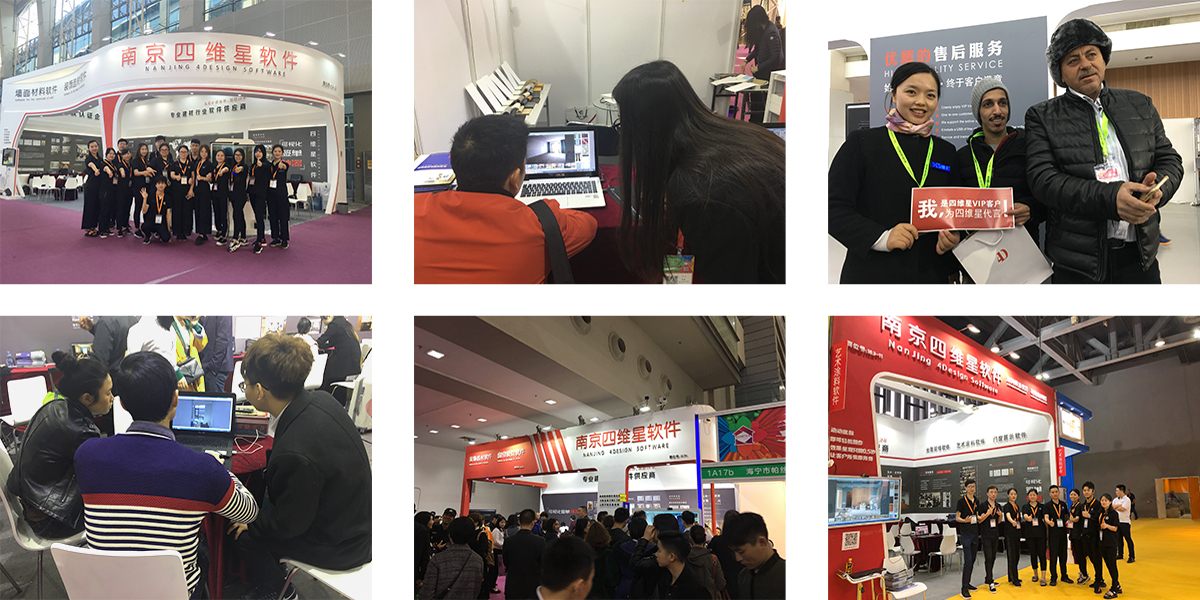 Company achievements:With the joint efforts of all the family members of 4Design Software, our products have been sold at home and abroad and won a group of loyal customers all over the country.